We welcome all athletic trainers, exercise physiologists, fitness trainers, personal trainers, remedial massage therapists, occupational therapists, physical therapists, recreational therapists, fitness tech engineers, dietitians, sports coaches, gym instructors and pilates instructors to give us a call to see if we can help.
Ideally you will own your own business and have a small to large team of staff members.  We can help with branding, websites and marketing to establish a consistent client list, and help set up processes and systems to support your business through its paces.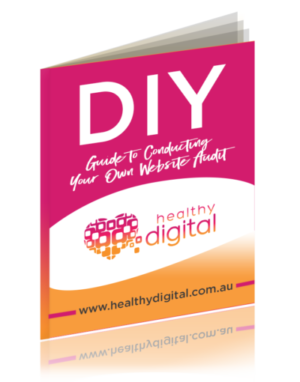 Conduct your own website audit
Interested to know how your current website is holding up? Do your own analysis using one of these independent tools and decide for yourself if you need a new one or not.
We are committed to making your cause our own cause. We are passionate about the fitness industry and are as keen as you are to excel in this field. We strive to become your trusted partner, to lead where we can and to support when it is needed. We are never more than a phone call away and are committed to: